Resources
Design for the Common Good is committed to providing a go-to resource for discovering, connecting, and sharing public and social interest design around the globe. Here you will find valuable resources, information, best practices, sustainable materials, programs and more. We invite you to explore the site and all the resources that are available.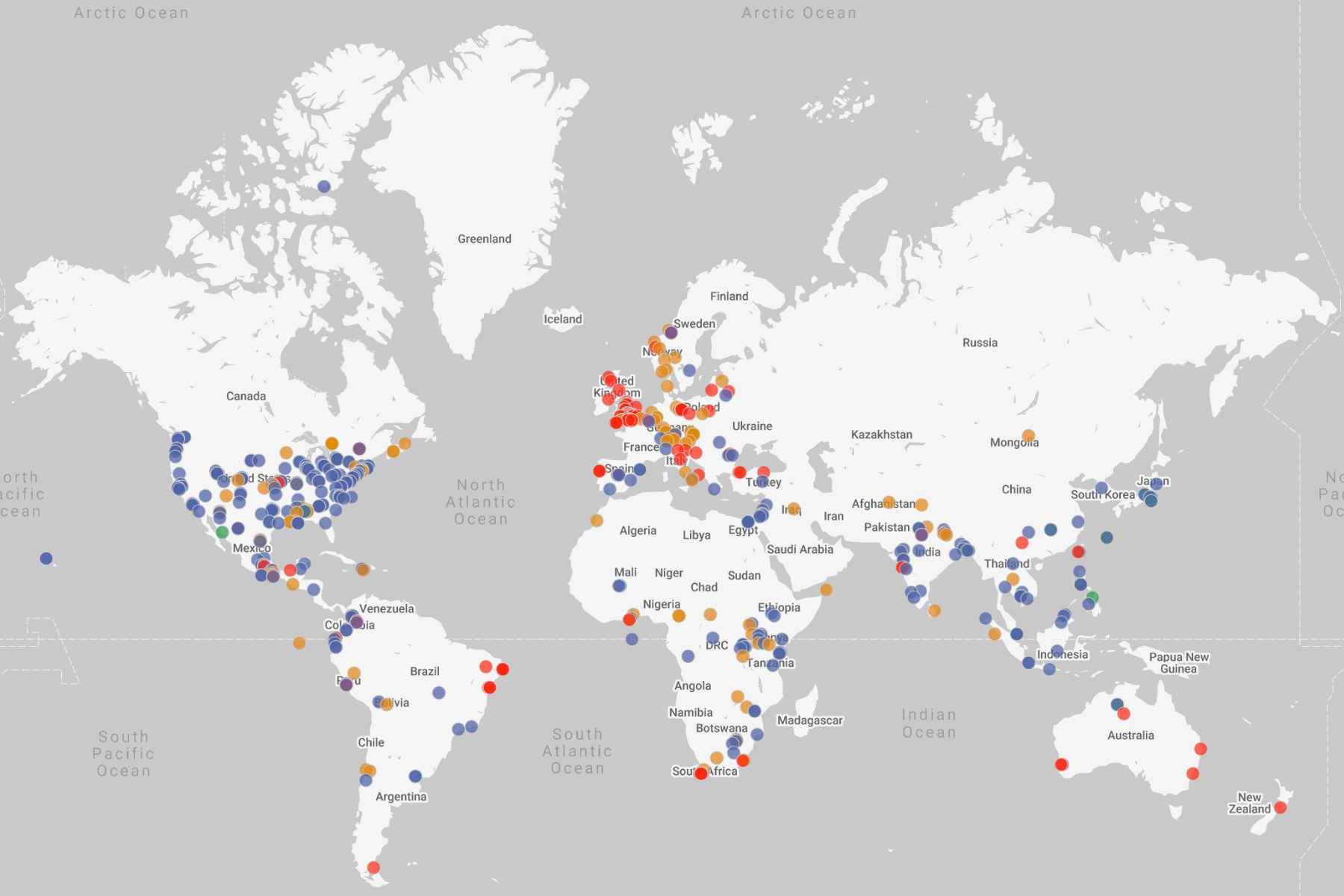 Writings
Find Informative public interest design articles for research, learning and reference.
coming soon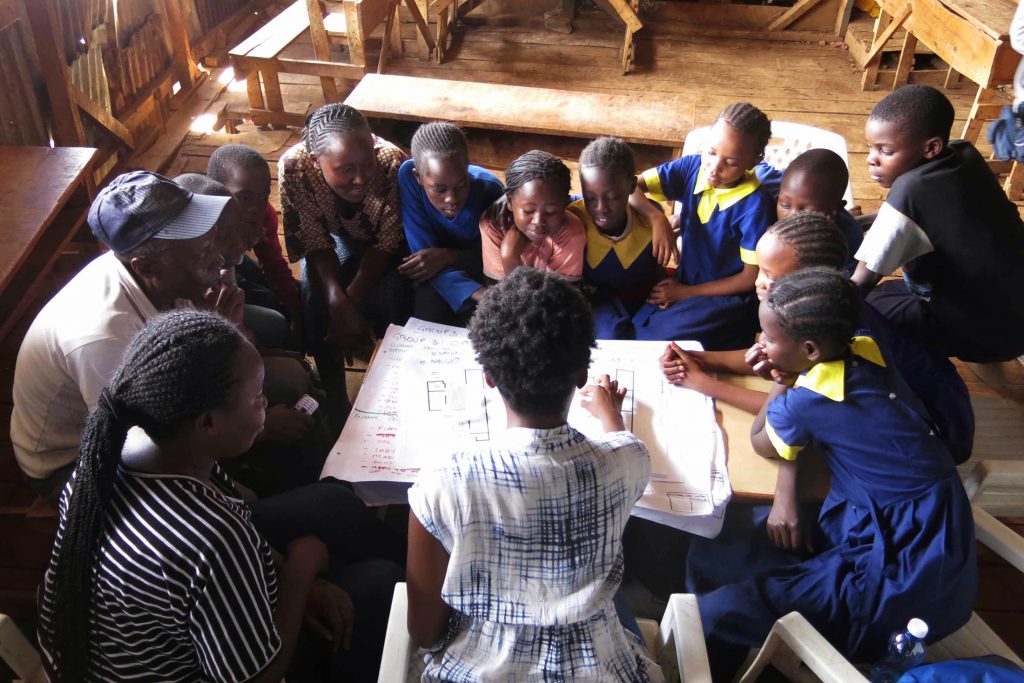 News
Stay up to date on the latest news, trends, topics and events from the public interest design community.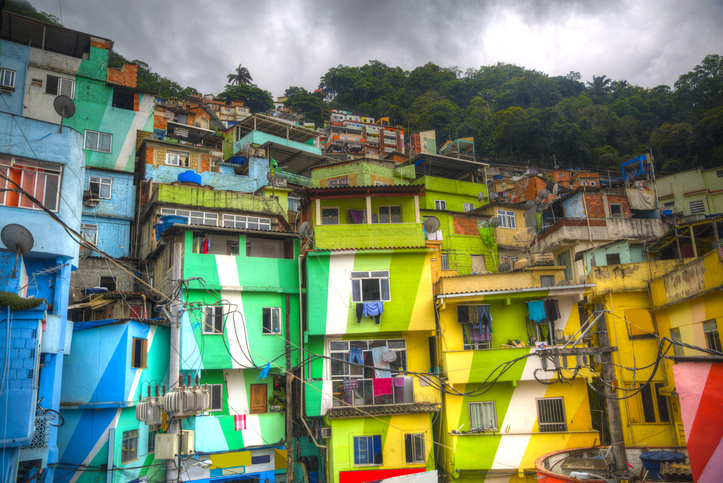 Best Practices
Learn more about public interest design best practices, guidelines, ethics, and ideas.
coming soon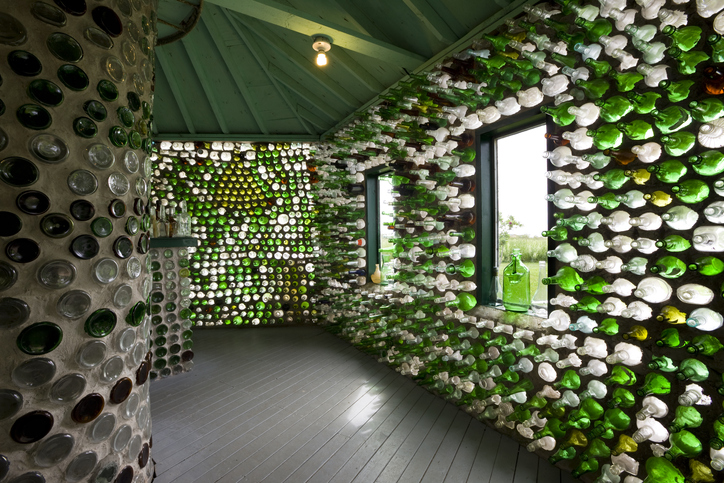 Materials Library
Access a library of sustainable materials and other helpful resources.
coming soon
Job Board
Search work and volunteer opportunities for action and collaboration all over the world.
coming soon
Join today to access all of this and more.
The DCG community is designed to foster collaborations and create opportunities for members to share ideas and best practices, get inspired and engage in stimulating discussions.