The Design for the Common Good International Exhibition is composed of conferences, local exhibits and live and virtual events promoting collaboration and partnerships that amplify the shared vision to grow the knowledge base and global capacity for sustainable design projects and the practice of design for the common good.
2023 Budapest Exhibition
DATES: 4—19 October 2023
LOCATION: Artus Contemporary Studio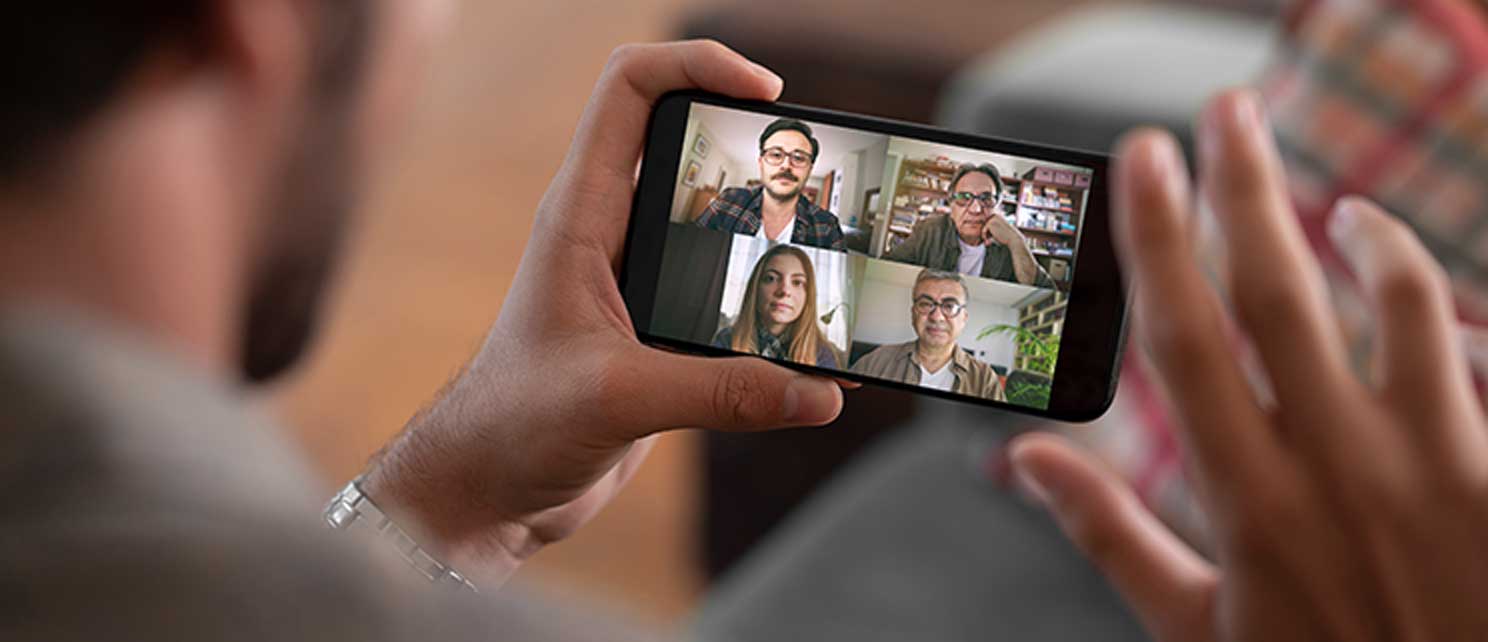 DCG Online Conversations
Two online events to extend the conversation and community created by the Design for the Common Good Exhibition and Structures for Inclusion Conference at MSU Denver. Join with other actors and experts in the field internationally for a curated dialogue about the exhibited projects and the stories behind them.
Communication and knowledge exchange are at the heart of Design for the Common Good.
Currently composed of four international networks (DesignBuildXchange Europe, Live Projects Network, Pacific Rim Community Design Network, the SEED Network), together we are united in practice by public interest design, considered an emergent field.
We're creating a living library of experience and knowledge across the world, and the beauty of the library we're creating is that if you reach out to one of those dots in the network of networks map, there's a living person at the other end who'll respond to your questions.
SERGIO PALLERONI | Founding Member, SEED Network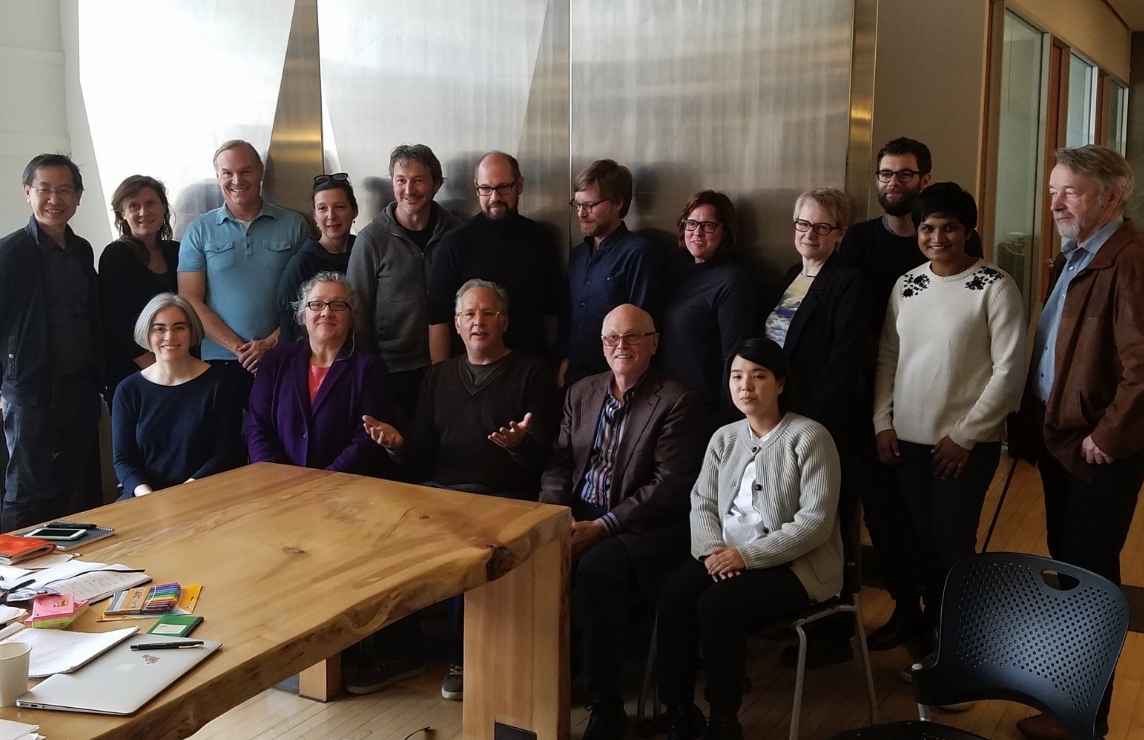 About the Coalition
Through collaboration and sharing of ideas, information and processes, we will grow the knowledge base and global capacity for sustainable, responsible initiatives and projects in the public interest, for the common good of all people and the planet. Learn more about each network below:
Connect with Your Peers!
Design for the Common Good connects designers, students, researchers, collaborators and end-users, sharing best practice, stimulating and sustaining dialogue. Design for the Common Good is:
a network that promotes and supports the practice and education of design for the common good
a venue for critical discourse and exchange that shapes new opportunities for learning, collaborating and producing
a destination to access shared global network resources, activities and programs
a community that fosters member collaborations and creates opportunities for local education and involvement